FREE SMS Marketing Platform
Send thousands of SMS from your brand name to your customers by a single click
Just pay for what you use. We will give you the system lifetime FREE


Create your FREE account ☟
1000+

run EASY SMS Sender to grow their businesses.

Join us and make your company branding. What are you waiting for it's FREE

Why You'll Love Our Messaging Service & SMS Marketing Platform

Fast Navigation + Responsive Design + Real-Time Dashboard + Live Campaigns + Notifications Module

The Power of SMS
SMS Text Marketing - By far the quickest, easiest, and most effective way to reach your audience and engage them on a personal level.

Mass Text Messaging, also known as Bulk SMS, is the preferred messaging communication channel by any business. With SMS and MMS messages marketers enjoy 98% read and open rates, 40%, and higher response rates. No need for app development and download. Just sign for the cloud platform, with instant setup.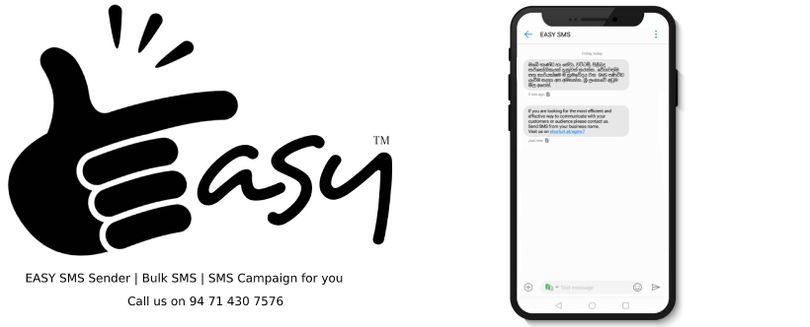 Send SMS From Your Name
Yes! It's not just a phone number anymore. It's your brand name (sender id) your receipts see when they receive the message. You can have multiple sender ids.
Send Bulk or Individual
You can send a message to a group of contacts with one click. Even, you can send it to an individual.
No Monthly Fee
Surprise! We are not charging any amount for this tool. Just pay as you go for SMS only. Just like you top up your phone and send SMS.
Beginner
Multiple sender IDs (masking)

API to integrate with your system

No monthly fee

Pay as you go

More than 50,000 SMS /month
Multiple sender IDs (masking)

API to integrate with your system

No monthly fee

Pay as you go

More than 100,000 SMS /month
Multiple sender IDs (masking)

API to integrate with your system

No monthly fee

Pay as you go